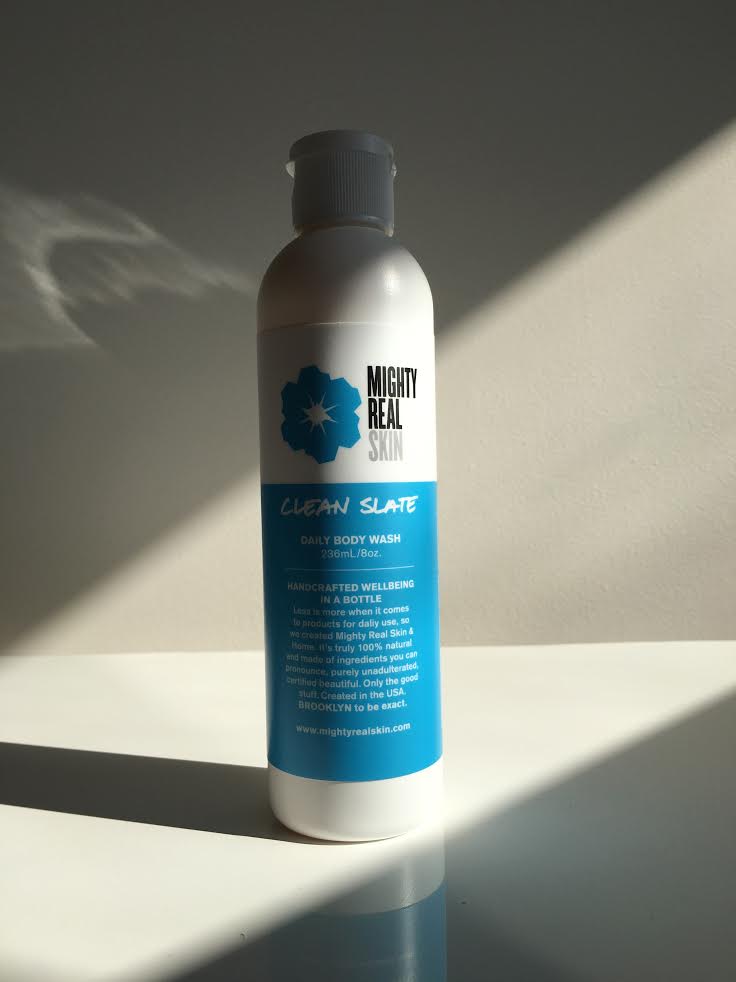 BODY
sold out
Clean Slate- Body Wash
Ingredients:
Pure Vitalized Water, Decyl Glucose, Lauryl Glucose, Coco Protein, Wild Harvested Seaweed Extract, Organic Herbal Infusions of Rose Geranium Flowers & Leaf, Lavender Flowers, Comfrey Root, Strawberry Leaf, Calendula Blossoms, Oatstraw & Organic Chamomile Flowers, Organic Seabuckthorn CO2, Grapefruit Seed Extract; Essential oils of Lavender, Laurel, and Peppermint.
Benefits include:
can gently cleanse, detoxify, and nourish skin without drying it out.
After one dance with this baby, you'll be a smooth operator from coast to coast.